Sally Gillespie
Personal details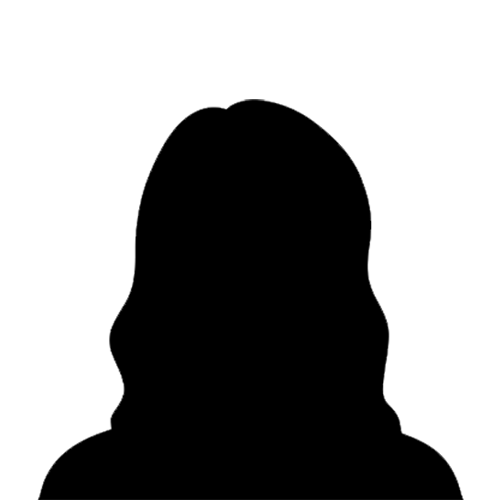 Job Title
Business Development Consultant
Phone Number
01228 586964
Biography
What is your role? Business Development Consultant
How long have you been a part of the business? Since January 2022
What are your responsibilities within your role? Supporting local businesses in finding the right staff for them to succeed and grow. Also, supporting local people to find their dream jobs to enhance their lives and living circumstances.
Ensuring we have happy clients and happy people in work.
Do you have any hobbies or interests? I enjoy horse racing and I have shares in a few racehorses. One day, one of my horses may take me to Ascot or Cheltenham as an owner!
What was your dream profession growing up? I actually wanted to be a paramedic, but then I quickly realised that I was becoming very squeamish the older I was getting!
What is your favourite meal?  This is difficult as I love food in general. At a push I'll say Beef with Chilli and Garlic sauce, served with boiled rice from the Chinese takeaway. It just has the edge on all other meals!
What's the best advice you can give to someone who just started their career? Be yourself always. Follow your passion and goals, believe in you, and be guided by a mentor you truly believe in. And take constructive criticism when needed!