Liam Salkeld
Personal details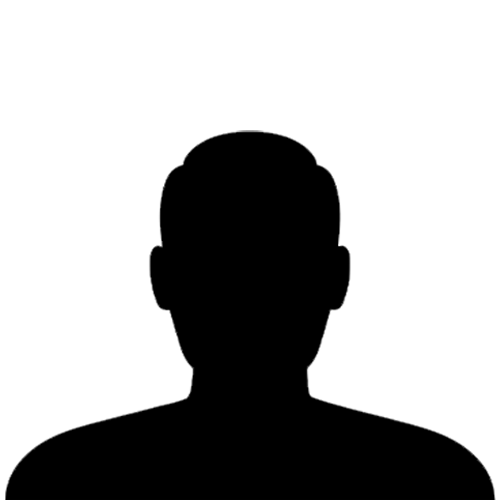 Phone Number
01228 590800
Biography
As the Director for Riverside Recruitment I am involved in developing and growing the business into new sectors and areas across the North West region. I am passionate about building, developing and motivating my teams, leading by example offering an honest and transparent mentoring approach.
I always strive to provide the highest level of customer service across the board,  forming genuine and transparent communication channels with the individual client or candidate. I offer a rounded, informal approach, concentrating on solutions and engaging closely with organisations within Cumbria and South-West Scotland to create a mutually beneficial business relationship.
As an NLP Master Practitioner I have a genuine belief in creating a positive, solution orientated network of loyal clients and candidates, and I feel a genuine buzz and sense of fulfilment in job matching.
I'm constantly looking to improve and develop both personally and professionally with a genuine desire for progression. In my free time I enjoy cycling, having taken part in multiple competitive events.