Gareth Brown
Personal details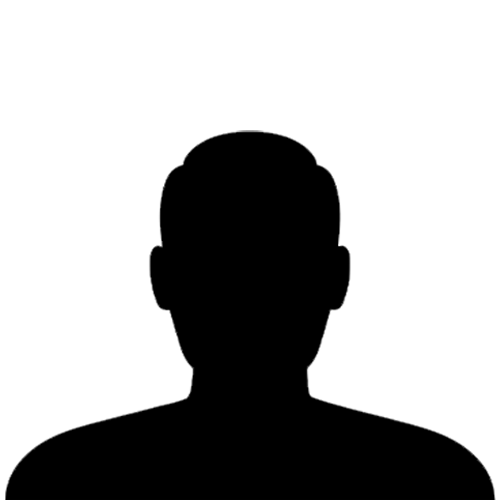 Job Title
Service Delivery Manager
Phone Number
01228 590800
Biography
What is your role? Service Delivery Manager
How long have you been a part of the business? Since 2008
What are your responsibilities within your role? My main tasks are to deliver exemplary customer service for the existing client base, look at ways to increase market share, promote more efficient and streamlined processes and continue to look at innovative and creative ways in attracting candidates to the business key customers.
Do you have any hobbies or interests? Running, Rugby League, Cricket, Football, and Spending time with my Kids.
Describe yourself in 3 words- Honest, Reliable and Passionate
Recommend a book you recently read- Rob Burrow (Too many reasons to Live).
What's the best advice you can give to someone who just started their career? Be yourself and create a positive culture that promotes teamwork and is solution based. Believe in yourself and listen to advice from people who have worked in the recruitment industry. Control what you can control!